Diamond Villas – Vacation Rentals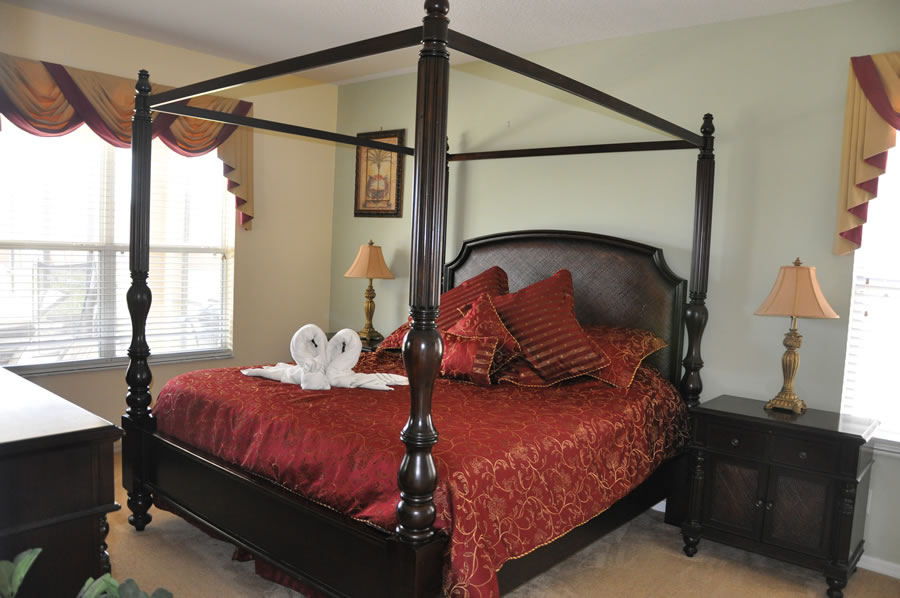 Diamond level vacation homes from SunKiss Villas are for the discerning taste. The homes in Diamond category have features, amenities and decor that are superior in every way. You'll pay more for Diamond level homes but they are a cut above the rest. If you have to ask 'What's the difference' then consider the difference between a nice restaurant and a fine restaurant where the menu doesn't display the prices – if you have to ask the price then it's out of your league. Although the above isn't quite the right analogy you get the idea. If you're less concerned about price than you are with having a top notch home to stay in then consider one of these Diamond level vacation homes for your stay.
Some of the added features you might find in Diamond level vacation homes from SunKiss Villas could be smart TVs or services like Netflix, Apple TV, computer with printer or other items. You'll also notice a distinction in the quality of furniture and decor and that's just to summarize. The pictures of SunKiss Villas Diamond Level Homes should give a good idea of what to expect.
Maybe what you save through our Discount Ticket agent will help you be able to reserve one of our Diamond level vacation homes. Get your discount tickets here: Discount Attraction Tickets!
---
---
---
---
---
---
---
---
---
---
---